Contact Information
Parent Mentors:

330-666-4155 or 330-659-6111 extension 633620

Hillcrest Elementary School

3080 Revere Rd.

Richfield OH 44286

Please contact the Parent Mentor office for

more information on support services, agencies,

and websites.

A Parent Mentor is the Parent of a child with a disability employed to help school disticts and families by providing training, support, and information services.

The mission of the Ohio Parent Mentors is to provide the necessary support and resources to families of children with disabilities and the professionals who serve them.

Ohio Parent Mentor projects are funded through grants from the Ohio Department of Education (ODE).

Some of the services provided by the Parent Mentor include guiding parents through the special education process including rights and responsibilities, listening, providing support and information to families and staff, attending IEP meetings and other meetings when requested.

The Parent Mentor office contains an extensive collection of books, videos, and pamphlets for parents and staff to borrow.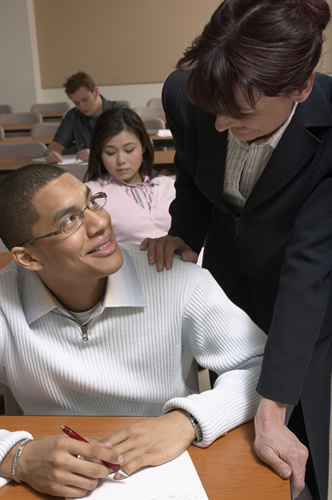 Last Modified on September 11, 2014